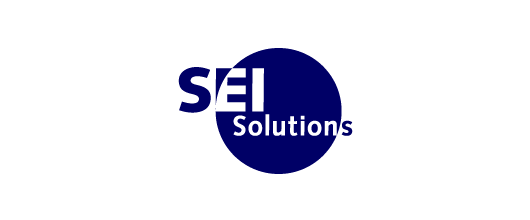 New SEI Solutions Logo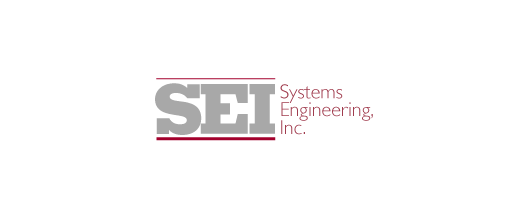 Previous SEI Logo
SEI Solutions
SEI Solutions Logo
Systems Engineering, Inc. is a products and services firm focusing on government, financial services and health care.
Systems Engineering, Inc. planned to change their name to SEI Solutions and needed a re-designed logo and web site to take them forward and give them a strong identity with respect to their competitors (including BearingPoint, Deloitte Consulting, IBM and Accenture).
I worked with SEI Solutions through the design of their new logo and web site and built the html templates for SEI's use in creating content for the new site.